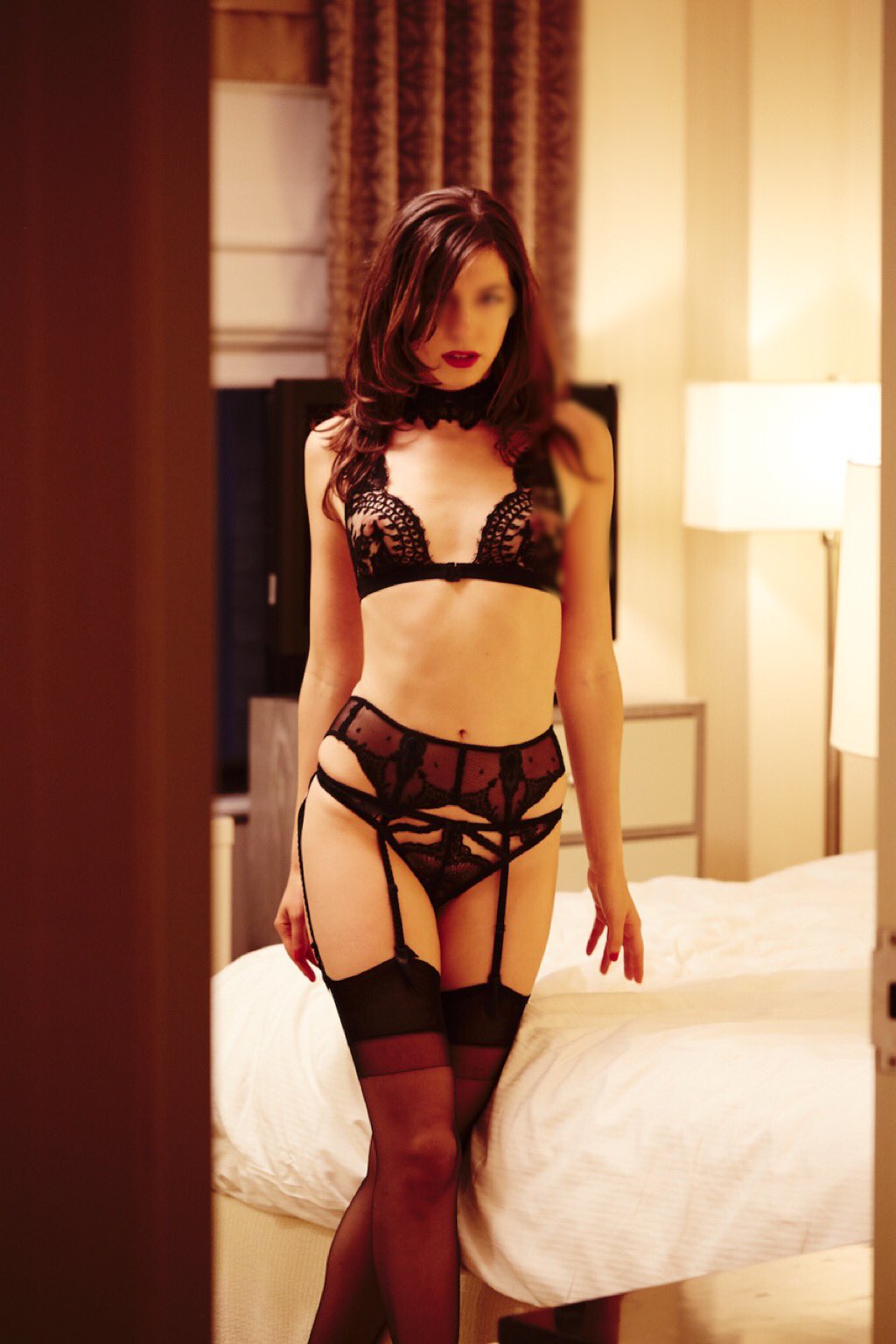 You'll find everything you need to know on this page.
Stats
Height: 5'8
Weight: 120
Eyes: Mahogany
Tattoos: Virgin skin
Piercing: Only ears
Shoe: 8.5
Dress: 0-2
Interests: Anthropology, Tennis,Skiing and non-fiction books.
Languages: French,German,Italian,Spanish
Bisexual
Age: Mid 20s
Sessions
Sessions listed below are for time and companionship only. Anything else that occurs during the time we spend together is a matter of personal choice between consenting adults of legal age and is not contracted or compensated for.
1 hour 800
90 mins 1100
2 hours 1500
3 hours 2000
4 Hours 2500
5 Hours 3000
6 Hours 3500
Let's spend the night TOGETHER (Or day) 12 hours / $4,500 / 24 hours 7,000
Let's spend the day doing something fun or have dinner, see a show and spend the night together.*
*If we're spending the night together, know that I generally need about 6 hours of uninterrupted sleep per night to function, and 8 hours to maintain a smile :)
Weekend in Paradise / 9,000
Exclusive Monthly Arrangements
Please Inquire
*I'd be happy to accommodate a Fly Me to You date with a six-hour minimum booking. Inquire for details. Additional travel fees and expenses may apply.
Etiquette
I can meet you at your location. I'm also willing to book us a luxury hotel room. I have a few favorite hotels but I'm also open to suggestions.
Engagements of more than 3 hours usually include social activities such as drinks, lunch or dinner, or an entertainment program. I will be happy to plan for us.
Please, place my compensation in plain view within a few minutes of meeting or before I arrive, without discussing it. When in public you can slide it inside a book or a gift bag.
Cancellations
If you need to cancel, I'll be disappointed but I'm generally understanding.
Cancellations earlier than 48 hours prior to our scheduled date will entitle you to use deposits you've provided towards a rescheduled date. For cancellations less than 48 hours prior to our date I reserve the right to keep all deposits and require an additional deposit to reschedule.
No Shows: I retain all deposits and a 100% deposit will be required to book again. Additionally you may be blacklisted.